This weekend we welcome the annual 24 Hours of Le Man's race, happening Saturday morning through Sunday morning. Le Mans is the automotive racing equivalent of the NFL Super Bowl, Golf's US Open, or in relevant terms to what's happening right now- the FIFA World Cup. Each year dozens of teams from around the world flock to Le Mans, France to compete in a fierce, grueling, and intense 24-hour jaunt around the Circuit de La Sarthe. Look at it as a loud, high-speed battle of the nations. America's Corvette and Ford GT go head-to-head with machines from Germany's Porsche, Audi, and BMW, Britain's Aston Martin, and Italy's Ferrari. There are also entire classes of screaming, hyper-performance LMP1 and LMP2 class cars built by Toyota (the only sole remaining automaker with their own dedicated team), Ligier, Ginetta, Enso, and Oreca to name a few. that fight neck-in-neck for more than a combined 3,000 miles. It's a truly fascinating and adrenaline-filled event to watch, and I'd strongly recommend camping out in front of the television this weekend or streaming it online. Head to Road and Track's website to download and print detailed spotters pieced together by WeatherTech guide to the 60-something teams in this year's running.
Where to catch the action if you're not sitting in dreamy Northern France? Tune into the Discovery Velocity channel on television with coverage starting at 9 a.m. on Saturday or stream with Motor Trend on Demand, offering a free two-week trial. That's what I'll be doing with a fresh mug of French-pressed coffee, oh what a coincidence!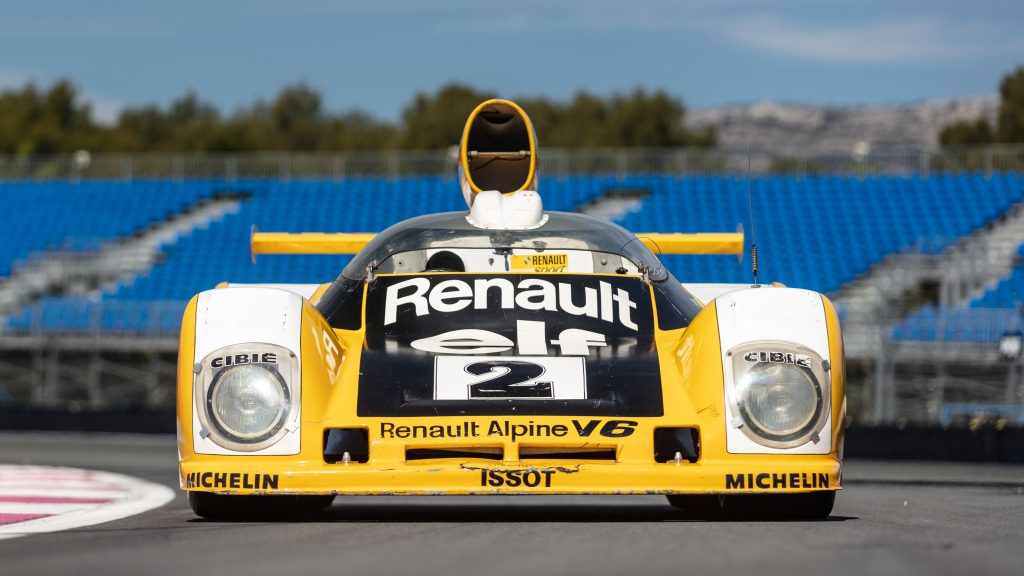 Plastic kit and die-cast manufacturers have always offered an extensive detailed lineup of model cars that earned their stripes competing in the 24 Hours of Le Mans. The most recent kit is a glorious, stunning Ford GT from Revell that our own David Thibodeau delicately pieces together and details in the upcoming August 2018 issue of the magazine. Trust me, you don't want to miss out on this exclusive build, the final completed result is beautiful. I thankfully found a small 1/43 scale die-cast of the Chrysler (yes, Chrysler) Viper GTS-R that raced in the 1998 24 Hours of Le Mans, pictured above. It's decked out in No. 51 and Mobil 1 livery, sports yellow headlights, and extra driving lights. There's plenty of detail to make me reminisce about its thunderous 8.0-liter V10 powering the car to 13th place overall and GT2 class victory with Tommy Archer, Pedro Lamy, and Olivier Beretta behind the wheel for 312 laps. I've had this die-cast in my collection since my early teenage years, and it sits proudly in my office today at Scale Auto. Stay tuned for a similar article coming next week with all of my favorite Le Mans die-casts you can buy. Let's get to the plastic.